Research Experience for Teachers (RET)
authentic research experiences
What is a Research Experience for Teachers (RET)?
The Research Experience for Teachers (RET) program is a National Science Foundation opportunity to provide teachers with research experiences and ongoing relationships with career scientists. 
PROGRAM DATES:  JUNE 19 – JULY 31, 2024
Program Deliverables
Each summer, RET participants are tasked with consolidating their summer learning in an easy-to-read magazine-style booklet. These deliverables showcase newly-acquired content expertise, partnerships formed, and the innovative ways teachers plan to engage students with Iowa State University researcher and their projects.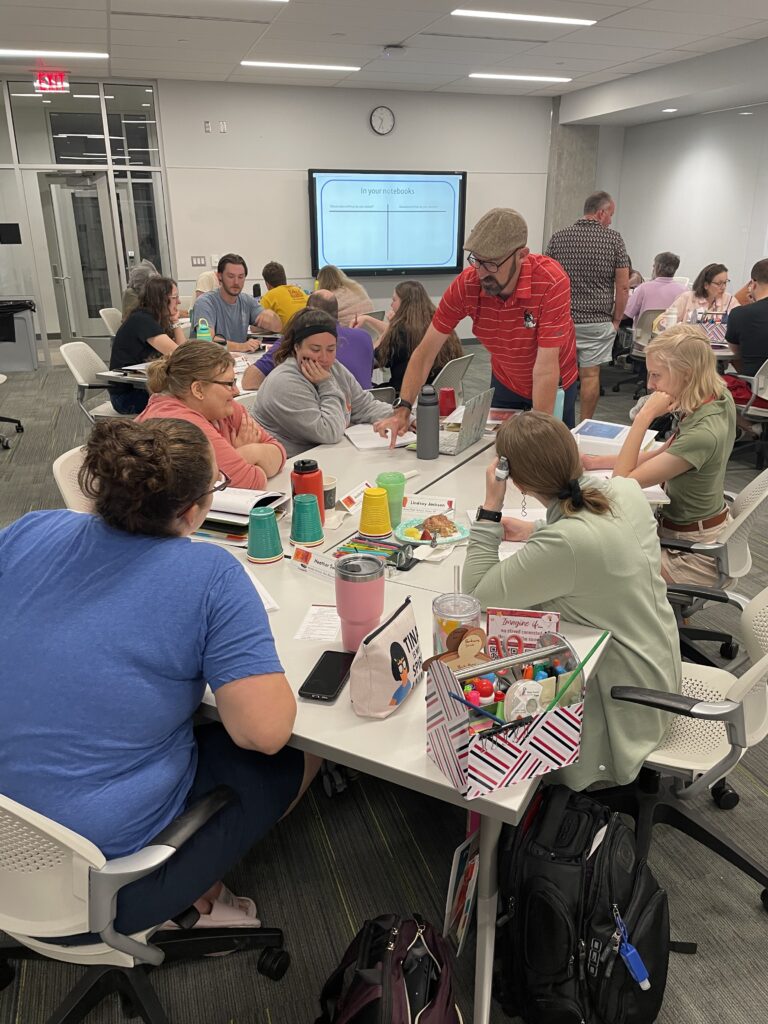 Want to know more?
To learn more about Biotechnology Outreach Education Center at Iowa State contact us today!
Or contact:
Maureen Griffin
Office of Biotechnology
1210 Molecular Biology Building
Iowa State University, Ames, IA 50011-3260