Summer 2021 RET Deliverable Booklet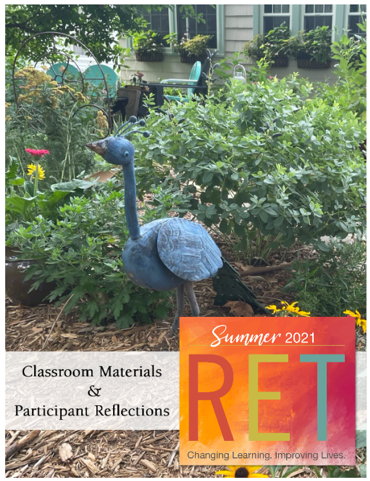 Produced during the 2021 summer Research Experience for Teachers (RET) at Iowa State University, this booklet showcases the curriculum materials participants wrote to be used with students.  Each teacher created a "dilemma" which connects with their summer research project and helps students hone their skills in creating evidence-based arguments.
Each dilemma is supported with a unit storyline, connections to science and math academic standards, and a discussion of possible assessment strategies.