Summer 2022 RET Deliverable Booklet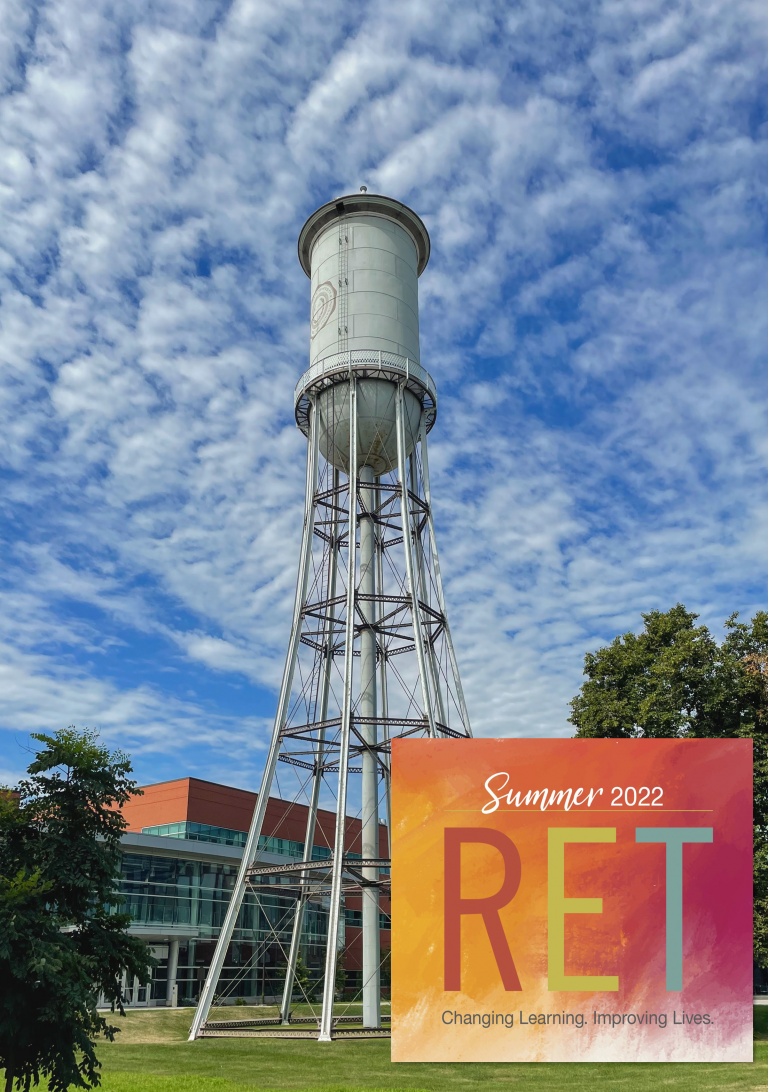 Produced during the 2022 summer Research Experience for Teachers (RET) at Iowa State University, this booklet showcases the participants' learning and includes personal stories, ideas for student engagement, and professional goals related to their work during the academic year.
Our summer professional learning took themes from the book The Line, The Dot, and The Zero and applied them to the systems our participants function in daily.  We challenged teachers to find key relationships in their system where they could leverage change for a more impactful student experience.  The change ideas that were developed are the focus of this magazine-style deliverable.